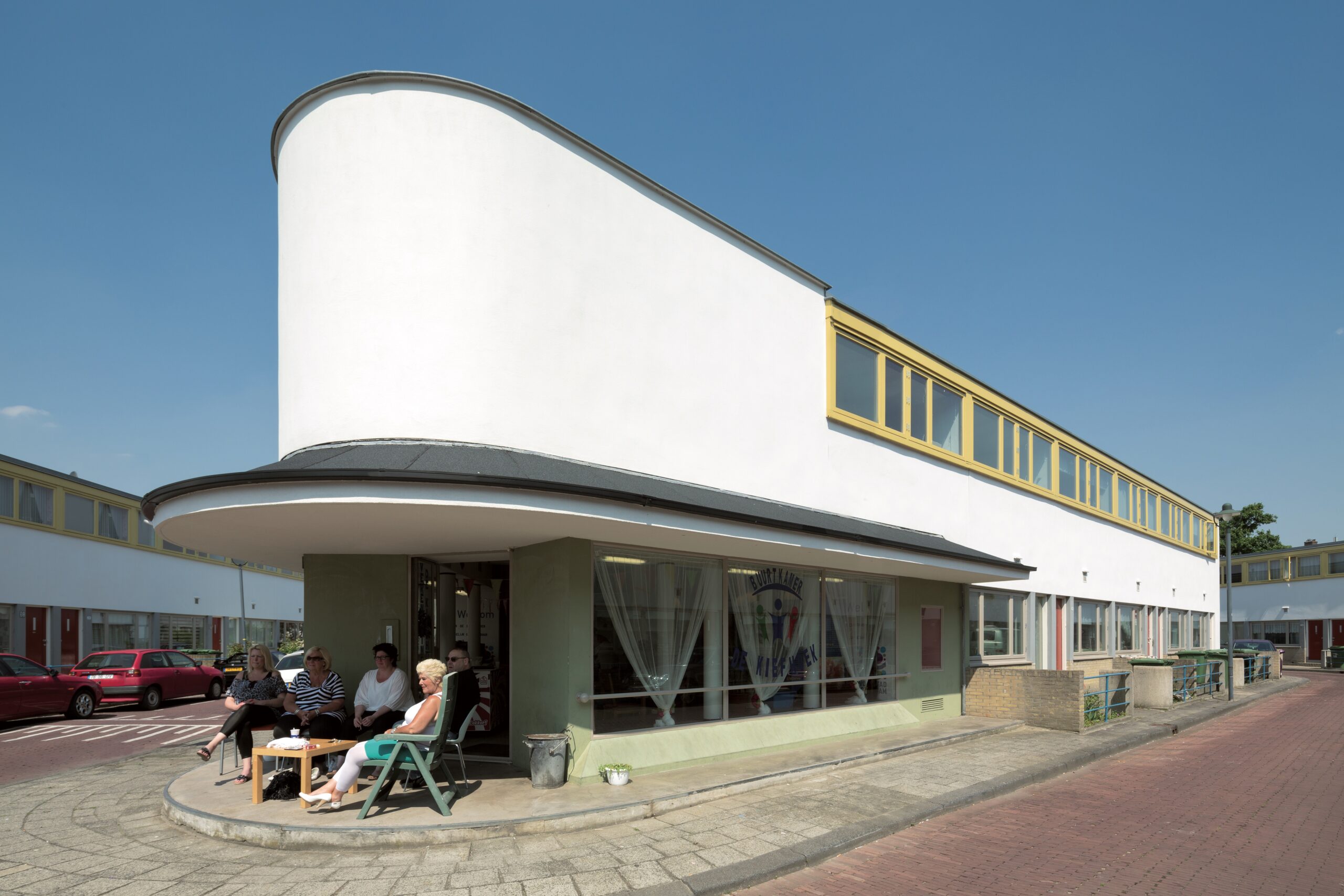 Open House De Kiefhoek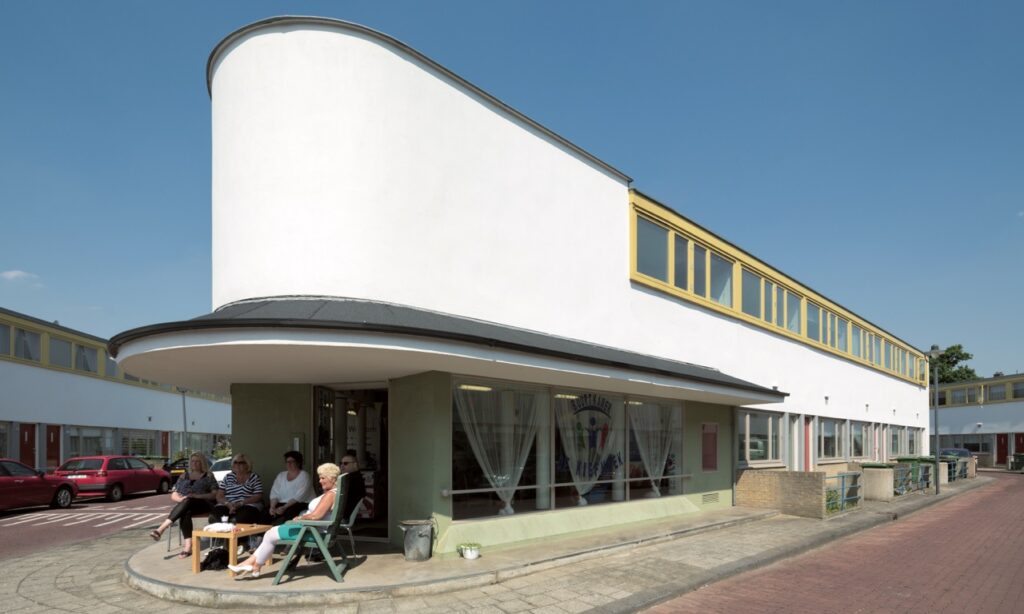 This summer, Emma van Noort is artist in residence at museum house De Kiefhoek. This house has been restored to its original state of the 1930s, the time when architect J.J.P. Oud designed these good and affordable homes for dock workers. As an artist she wonders what we can learn from over 100 years of public housing in Zuid. Has much changed in our housing needs? Based on conversations with local residents and other experts, she examines the 'original dwelling' and makes sculptural interventions in the museum house. During Rotterdam Architecture Month and the Day and Night of Architecture, the exhibition 'Christine's Choreography' will take shape.
From 11:00 – 16:00 you can visit the De Kiefhoek museum house for free. 
UrbanGuides i.c.w. Emma van Noort, co-sponsored: Woonstad